Data Done Differently
It's hard to find great insights in your data - most people rely on an engineer or data scientist to do it for them. Datawisp is a brand new, 100% visual way of working with data that lets anyone discover insights that matter without code.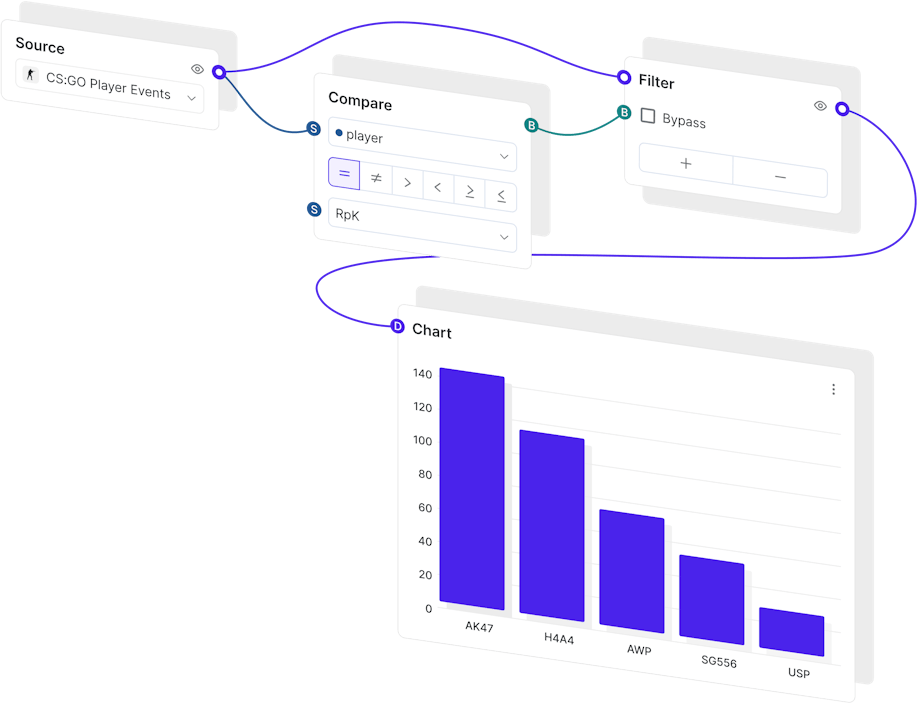 Works with
PostgreSQL
MySQL
MongoDB
MariaDB
Microsoft SQL Server
Snowflake
Amazon Redshift
Google BigQuery
.CSV
.XLSX
.JSON
Google Sheets
.TSV

Solana

Polygon

Ethereum

Avalanche

Arbitrum
View a full list of integrations.
View All
How it Works
Learning code shouldn't be a roadblock to finding mission-critical information. Datawisp works by replacing code with visual blocks: simply pick a data source, transform it, and pick an output type. Our visual query builder lets you work with one or multiple data sets and format the results as a table or chart.
Select your data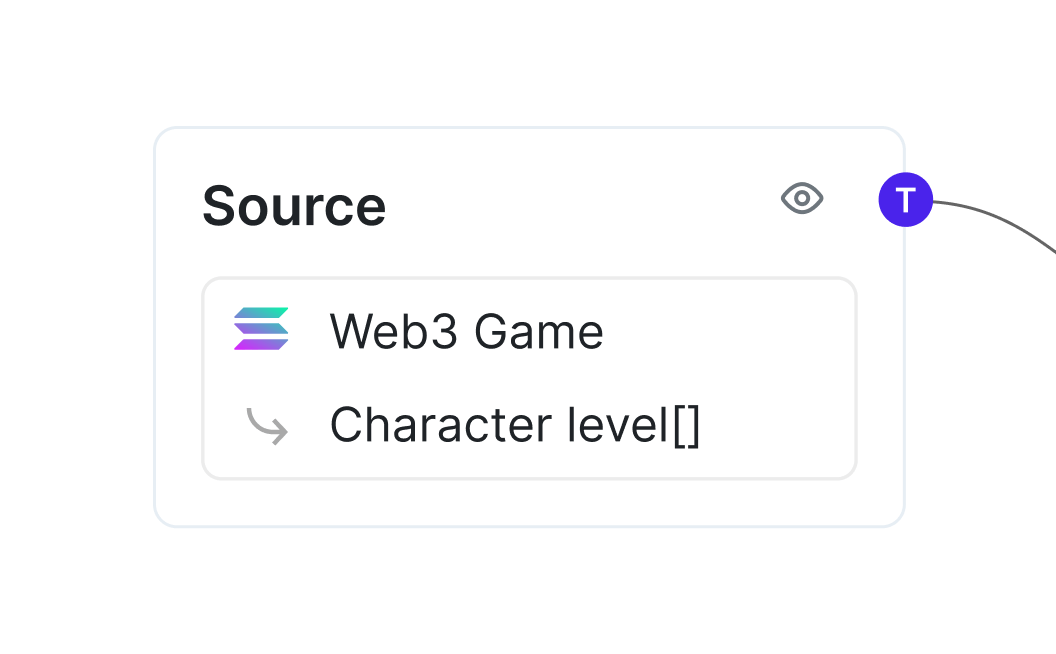 Transform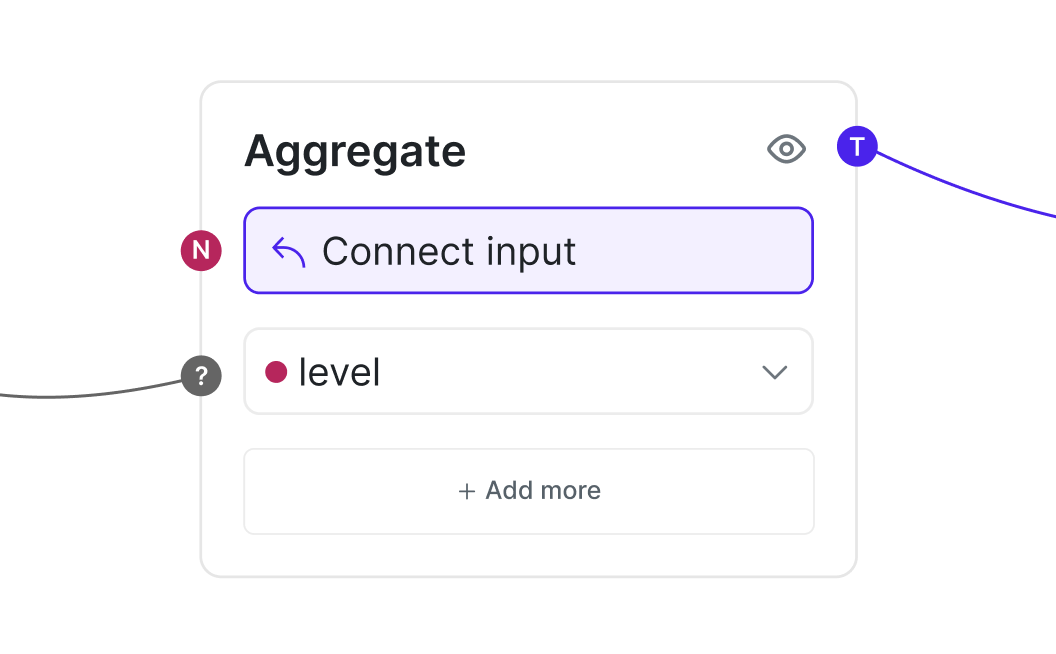 Review Insights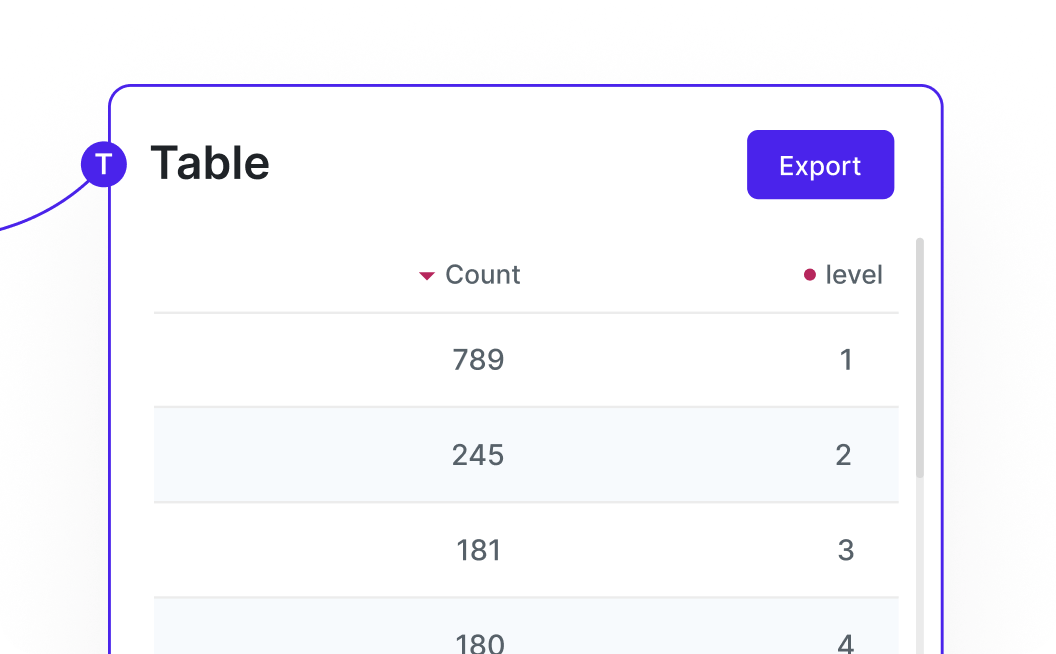 Use Cases
Datawisp is useful across your entire organization and helps each group find insights that are relevant to them.
Product Design
Kate, head of R&D wants to know which of her company's products are bought together with their latest product.
Marketing
Mark, the community manager, wants to analyze his latest A/B email campaign.
Finance
Jeff is running an internal audit and needs the revenue for each product over the calendar year.
Management
Peter who works with the CEO wants to present the company's latest retention metrics to prospective investors.
Case Studies
Here's how a few companies are using Datawisp to better understand their data.
More cases
Product Roadmap
Our roadmap is constantly evolving and definitely not set in stone. Contact us at hello@datawisp.io if you have any questions or requests!
Closed Beta (completed)
Team management

Improved sharing and collaboration options

MVP new-user onboarding experience
MVP Documentation

Support ticket system

Automatic data refresh
Open Beta (in progress)
Dashboards and notebooks

Advanced query optimization

Views (using tables from other sheets as sources)
New data sources (Polygon, Snowflake, and more)

Amazing charts

Streamlined query builder
Post-launch
Big data support

Remote SQL query compiler and optimizer

Even better charting

Advanced permissions
Additional Web3 support (transactions, instructions)

Improved Datawisp output API

Audit tools