Our mission is to make working with data as easy as sending an email
Contact us
Why Datawisp?
We spoke to dozens of teams, from Fortune 500 companies, to AAA game studios, to 3 person startups, and noticed two things: 1) everyone can do their job better with more access to relevant information, and 2) most people depend on an engineer or a data department to provide that for them.

This leads to either long wait times for simple queries, or, worse, decisions being made blindly. At Datawisp we want to change this, by empowering everyone to work with data, from the marketing intern to the CEO.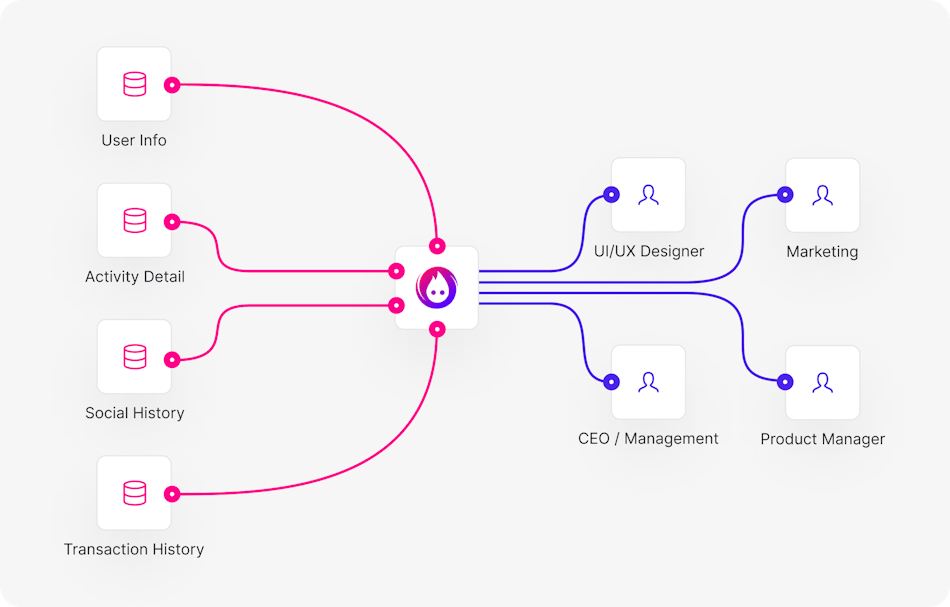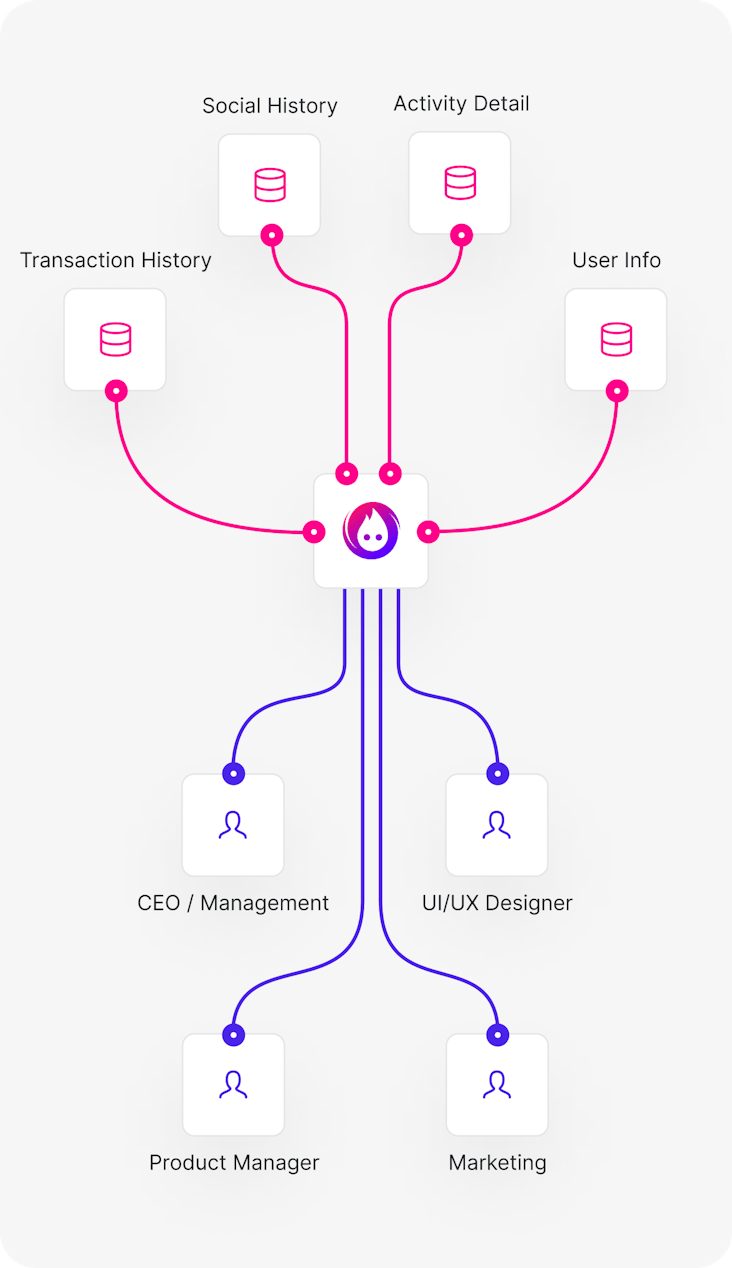 Want an easier way to work with data?
Datawisp was built to help everyone quickly find what they need and make better decisions. Try it yourself!
Get started