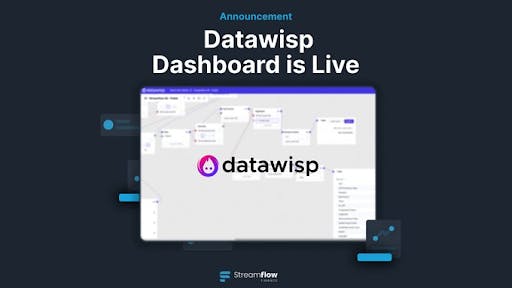 Posted by:

Moritz Uehling, CTO
Datawisp DevUpdates | December 2022 - Streamflow dashboard, Polygon, stacked blocks, new crash screen
Here are some of the top DevUpdates for the month of December 2022.
Follow us on Twitter and LinkedIn for weekly DevUpdates!:

Datawisp x Streamflow dashboard now live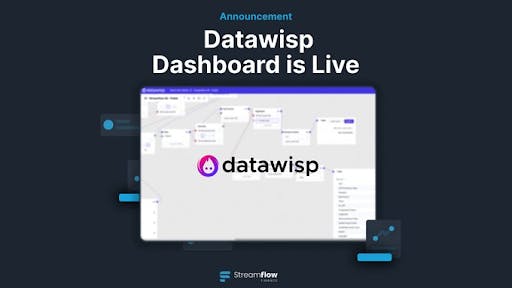 Users can view TVL month-over-month (MoM) and all teams vesting tokens using Streamflow by accessing the Streamflow Finance Datawisp dashboard.  We're excited to continue our partnership with Streamflow to bring transparency to token vesting data.
Adding support for Polygon and Ethereum
We're adding support for more import formats  @0xPolygon & @ethereum!
Implementing stacked blocks
It's starting to look really cool.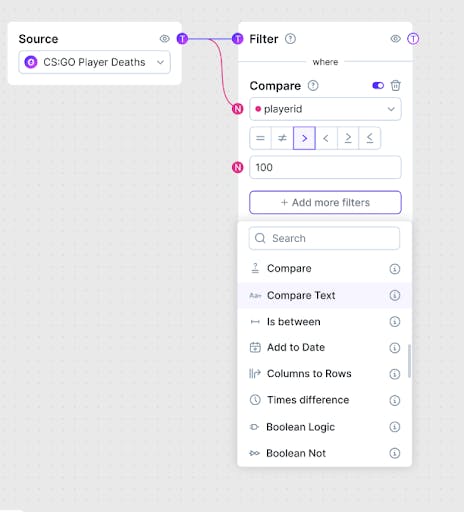 Improving UI/UX - New Crash Screen
We're constantly improving the UX Design of http://app.datawisp.io based on your feedback.  We're changing the crash screen.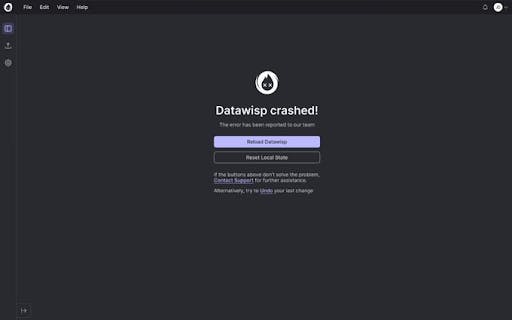 Improving UI/UX - Editing Experience
Making sure the "editing" experience is smooth & visually great.
New Helpful Content
The team is working on awesome material & new content that will make @datawispio easier to use!  We're publishing tutorials, revamped documentation & all the stuff you'll need to use our platform effortlessly!