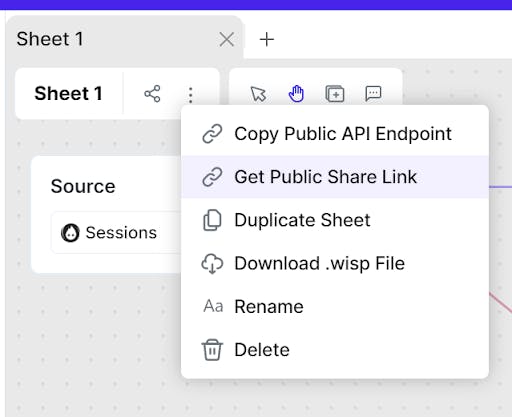 Posted by:

Moritz Uehling, CTO
Datawisp DevUpdates | October 2022 - public sharing, teams, onboarding
Here are some of the top DevUpdates for the month of October 2022.
Follow us on Twitter and LinkedIn for weekly DevUpdates!:
Public Sharing
Public sharing is here.  Our users can show how they look at data & take it a step further beyond passive screen sharing.  Access results w/ full transparency & no login.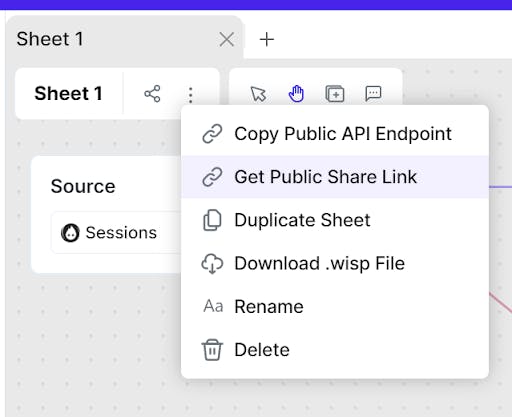 Teams
We finally finished Teams! You can now invite groups of people instead of just individuals.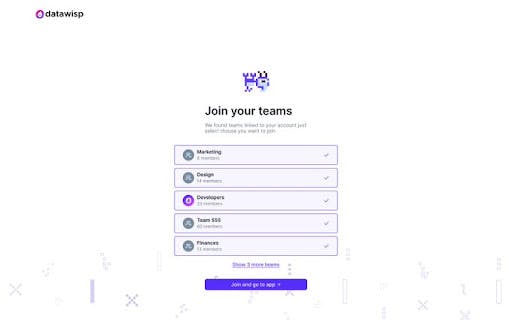 New onboarding flow
New onboarding flow to improve the welcome experience.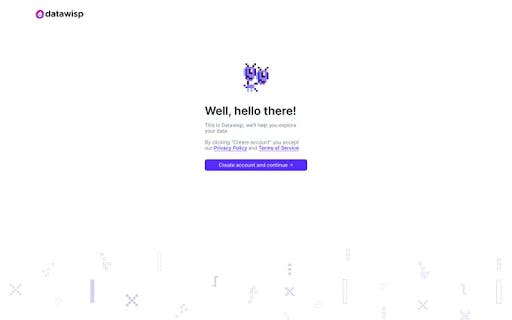 Bug fixes
Logging in was slow.  It isn't anymore. When we automatically pull on-chain data, it (sometimes) pulls in a weird way. We've identified the issue & are working on resolving it.
Enhanced views to work with large sheets
Sheets can get big, really fast. We're working on views that will allow you to pull apart sheets. Clean up in one, analyze in another! 
Performance updates
We increased the speed of our query engines... by a LOT!