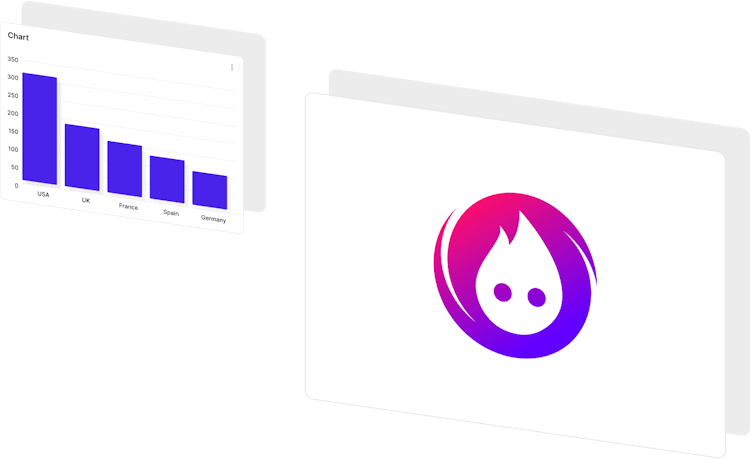 Posted by:

Mo Hallaba, CEO
Datawisp Open Beta Now Live! - new features, new hires
Dear Datawisp Community,
As of today we're moving to an Open Beta, launching some exciting feature updates, and announcing two new hires.  This is the next phase in our plan to get more feedback from you, the users.  We believe it's a critical next step to accelerate our team to build the most requested features and a better user experience.
New Features
We've added loads of new features/enhancements since the Closed Beta.
1. Onboarding - designed and launched a new user flow with helpful tips on how to use the platform.  We also created documentation to answer any questions you may have on features or methods.
2. Collaboration and Data Governance - created teams as a way of collaborating with people in your organization or the Datawisp support team.  As always, you own the data you upload and you choose who gets to see it.
3. A faster query engine - it's like, way faster.
4. Automatic data refresh for chain data - that's right.  No more manual refreshes! 
New Hires

Dan Trovato - Dan joins us from #Google as our VP of Growth & brings with him 15 years of experience leading data analytics teams in finance, consulting, and e-commerce.  Dan will be responsible for keeping the community up to date on product news and Datawisp insights content.

Cam Priest - Previously @ #Ibotta & #Microsoft, Cam brings a variety of experiences to the team, from building out a data science practice to predicting the spread of #COVID19  and routing vaccine shipments.  Cam will be helping to build out our partnerships program (more to come soon!) and ensuring customer success in gaining useful insights from Datawisp.
Questions / Feedback / Want to schedule a demo? - please reach out to us at hello@datawisp.io!
-Mo